401(K) Matching, CodeIgniter, Zend, Wellness Programs, Eat lunch together
3 Companies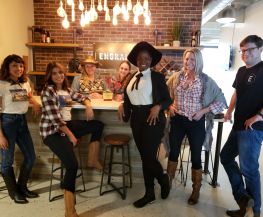 Information Technology • Marketing Tech
Engrain is a recognized leader in software-as-a-service (SAAS) mobile, online, and touch-screen software solutions for the real-estate industry. We offer competitive pay, great benefits, generous paid-time-off, and a fun fast-paced working environment.
Greenwood Village
Location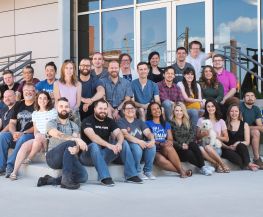 Name.com is a fast-growing domain registrar, dedicated to helping people around the world get their ideas on the web. From domain names to hosting, we give our customers the tools they need to create a great website. We're a casual, tight-knit team that constantly strives to do things better, quicker, and smarter.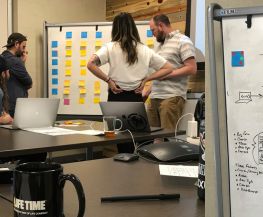 Athlinks is a premier race-day technology provider and the world's largest results database. We do everything from creating the event management software and hardware used to time/run endurance races of all types to a social media website that allows athletes to claim their results and build a race resume, as well as connect with their next event!