Software, 401(K) Matching, SQLite
3 Companies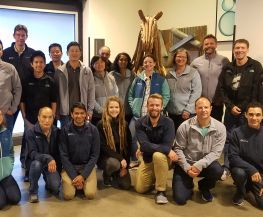 Cloud • Information Technology
Data Ductus is a global IT consultancy firm. We combine market-leading expertise in Telecom, Enterprise IoT, and Cloud Management into custom-tailored solutions for our customers. With a broad range of skills and knowledge, we help our clients meet the demands of a rapidly evolving world.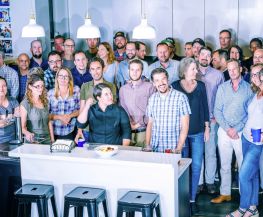 In 2001, we started a company trying to bridge the gap between marketers needs and the latest technology. 18 years later we've become a consultative-first technology firm, bringing innovation and transparency to everything we do. We are proud to have been named one of Denver's Best Places to Work by both Denver Business Journal and BuiltinColorado.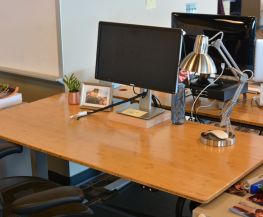 We exist to build software that doesn't just manage ministry, but maximizes it. At Church Community Builder, we don't just believe everyone should belong, we build software because we believe everyone COULD belong. We are passionately pursuing a world where the local Church is a place for people to be fully known and fully loved.
Colorado Springs
Location