Payments, 401(K) Matching, SQLite, Ruby, Paid Holidays
3 Companies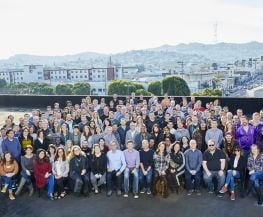 Several companies are quickly adopting subscription business models. Yet, recurring billing is extremely painful and complex for companies to manage internally. Our platform provides critical infrastructure, tools & business analytics to manage and scale recurring revenue and subscription billing operations while optimizing transaction processing.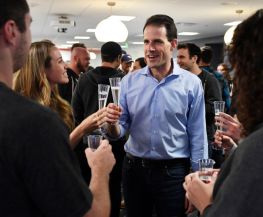 Ibotta is transforming the consumer shopping experience by making it easy for shoppers to earn cash back on their everyday purchases, like groceries, mobile purchases, electronics, clothing, gifts, home, office supplies and more. We're one of the most frequently used apps in the U.S. and have put more than $250 million back into users' pockets.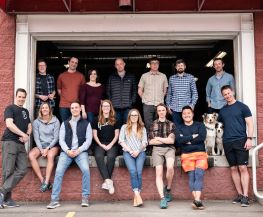 TrueCoach builds software that helps fitness professionals plan, deliver, and track their clients' training online. We've helped thousands of personal trainers in over 30 countries provide individualized programming to their clients and grow their coaching businesses.