401(K) Matching, Robotics, Customized development tracks
3 Companies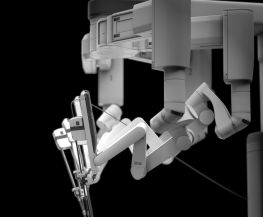 Machine Learning • Robotics
PickNik is a startup that supports the worldwide open source robotics movement through community building, consulting expertise, and the development of highly-capable motion planning software. We're always looking for new team members, so check out our website and drop us a line!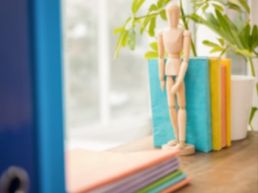 SparkFun Electronics is an open source e-retailer focused on making embedded electronics accessible to people of all ages and skill levels. SparkFun was instrumental in creating the Open Source movement and remains a leader dedicated to making it more commonplace. We strive to educate, encourage, and supply our customers in all things electronic.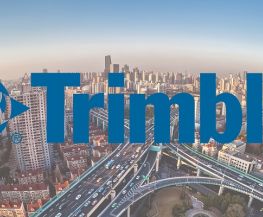 Hardware • Information Technology
Trimble is on the search for new talent to join our team. Due to our geographic, product and customer reach, there is plenty of room at Trimble for exceptional people to succeed. Consider joining an innovative industry leader and position yourself for future success.