Fintech, Internet of Things, 500K-1M amount
2 Companies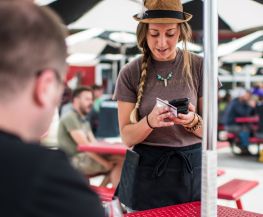 Arryved has created a mobile point-of-sale platform for breweries, taprooms, cideries, brewpubs and other craft establishments. Arryved's POS is focused on the guest experience, removing roadblocks to excellent service and allowing establishments to flex their service model as needed on their busiest days.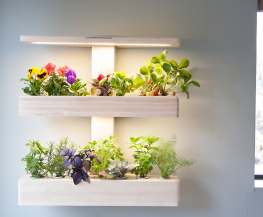 Internet of Things • Software
ēdn is a Boulder based, Techstars company and developer of an intelligent indoor garden. ēdn first product, the WallGarden is a stylish conversation piece that allows anyone, regardless of experience, to garden indoors, all year. Simply add water, insert a SeedPod, and ēdn's software takes care of the rest.