Documented equal pay policy, 500K-1M amount, 1M-5M amount
3 Companies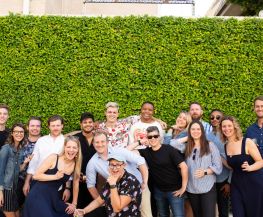 Consumer Web • Information Technology
Respondent is a two-sided marketplace that connects market and user researchers with the highest quality research participants in the world. Our platform gives researchers a single place to quickly find the right participants for their projects, as well as schedule and pay them instantly.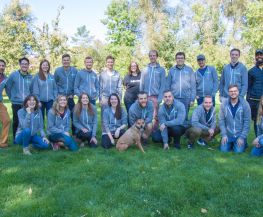 Bonusly is a fun, personal recognition and rewards program that enriches company culture and improves employee engagement. With Bonusly, everyone in the organization can publicly recognize everyone else by giving small bonuses that add up to meaningful rewards.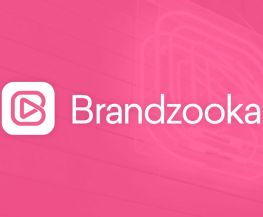 Brandzooka is the new standard in TV & digital advertising. We're on a mission to put your content on primetime TV and the world's best sites. You may call it revolutionary. We're purpose-built to fully democratize and disrupt the media-industrial complex and with 50,000 advertisers across 110 countries, we're on the road to do just that.