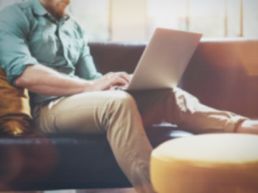 Founded in January 2018, Digital Assets Data is a leader in helping sophisticated institutional investors understand the cryptoasset markets through unique data sets and insightful analysis. A fast-growing company with over $9m in funding, our customers include key thought leaders in the crypto space.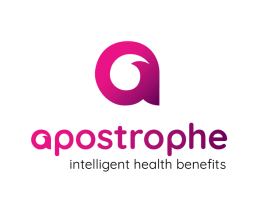 Apostrophe is building the health plan that can fix America. We are an enterprise SaaS company working with self-insured employers. We replace their existing health plan administrator (think: Cigna, Aetna or United Healthcare) to deliver better benefits for less money.

As more companies outsource critical functions to third parties, the task of managing risk factors becomes increasingly complex. Venminder has a team of due diligence experts who can significantly reduce your vendor management workload through a full suite of managed services and software.
Greenwood Village
Location