Healthtech, Information Technology
3 Companies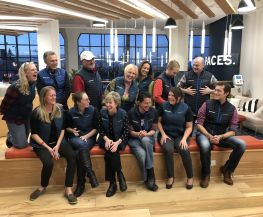 Apostrophe is building the health plan that can fix America. We are an enterprise SaaS company working with self-insured employers. We replace their existing health plan administrator (think: Cigna, Aetna or United Healthcare) to deliver better benefits for less money.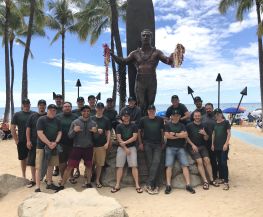 We are on a mission to improve the Internet by pioneering the edge compute space. Our container-based, Kubernetes-orchestrated Edge Compute Platform enables developers to deploy microservice edge workloads using DevOps-centric tooling.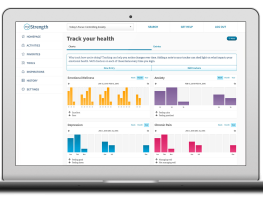 Consumer Web • Healthtech
myStrength is transforming how behavioral healthcare is provided with an innovative, evidence-based digital platform addressing depression, stress, anxiety, SUDs, chronic pain, sleeplessness and other challenges. Our platform targets the most prevalent & costly behavioral health conditions and empowers consumers with self-care resources and tools.