Agency, Enterprise Web
3 Companies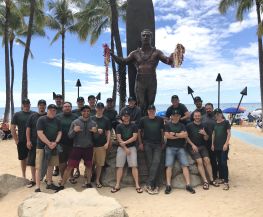 We are on a mission to improve the Internet by pioneering the edge compute space. Our container-based, Kubernetes-orchestrated Edge Compute Platform enables developers to deploy microservice edge workloads using DevOps-centric tooling.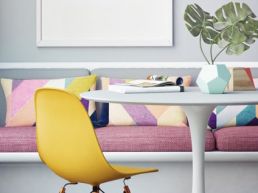 Enterprise Web • Software
Our vision is to become the leading solution provider on the Dynamics platform, and we've got the pedigree to do just that. Project AX was founded in 2013 by two highly seasoned Dynamics AX executives, each with over 25 years of experience with AX since its inception in Denmark.  Well-respected in the industry, their resumes include building s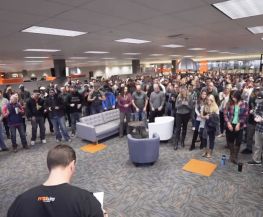 SaSH - Software and Service Hybrid (pronounced sash). SaSH is everything SaaS is but with the professional services element added on top. It really is a hybrid between cloud software/technology and full-service professional marketing & design services.