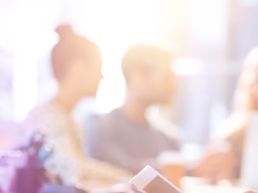 Sober Grid is an award winning technology company bringing the power of therapeutic community to people in recovery. With over 180,000 registered members in over 170 countries worldwide, Sober Grid is the largest mobile community of people in recovery.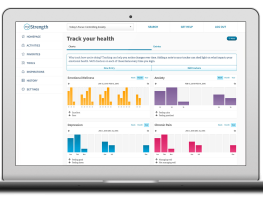 Consumer Web • Healthtech
myStrength is transforming how behavioral healthcare is provided with an innovative, evidence-based digital platform addressing depression, stress, anxiety, SUDs, chronic pain, sleeplessness and other challenges. Our platform targets the most prevalent & costly behavioral health conditions and empowers consumers with self-care resources and tools.