Fitness Subsidies, 50M+ amount, 51 - 200 employees
3 Companies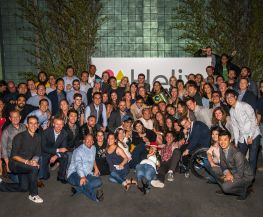 At Helix, we're dedicated to making DNA learning accessible and actionable for everyone. With our high-quality, trusted partners and state-of-the-art lab, we have created the first platform of personalized products and services powered by genetics.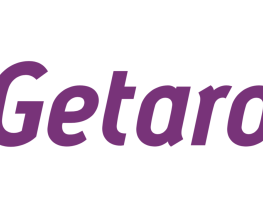 On-Demand • Sharing Economy
To improve how everyone gets around, one car journey at a time. By uniting people through transport and tech, we're making cities feel small and roads more open. For us, the future of driving is community-driven... and it all starts here.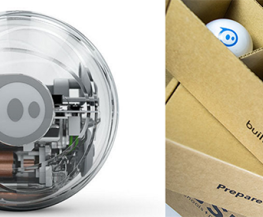 Sphero creates robots injected with humanity and personality. That's what we know, what we love, and who we are. Unlike traditional toys, our robots and software are changing the way people play, learn, and explore by fusing emerging technology with the latest innovations in robotics. Based in Boulder, we are the industry leader in Connected Toys a...