Spark, Sql, 20M-50M amount
3 Companies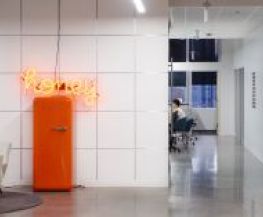 Founded in 2012, with offices in LA and Boulder, Honey is the easiest way to save when shopping online! We currently have a coupon applying browser extension (available on Google Chrome, Safari, Firefox, Edge), a cash back program called Honey Gold, a price watching tool called Droplist, and are working on several more features and products.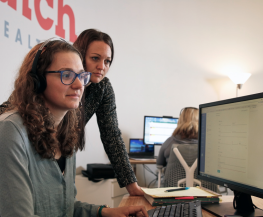 DispatchHealth is redesigning healthcare delivery. A rapidly scaling Denver, Colo., startup, we deliver patient-focused, high-quality medical care to the home through the power of technology, convenience and service.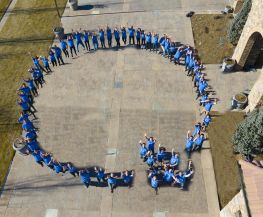 Quantum Metric's Digital Intelligence Platform gives cross-functional teams real-time, out-of-the-box insights to easily and proactively identify, prioritize and act, so you can maximize the business impact of your web and native apps. The platform's intelligent analysis enables modern enterprises to quickly deliver exceptional online experiences.