PostgreSQL, Node.js, Disability Insurance, 20M-50M amount
3 Companies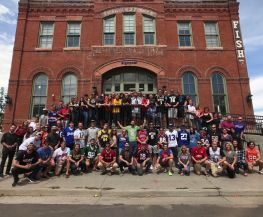 Signpost is a smart CRM that helps businesses to know, grow, and strengthen their local customer base. Mia automatically collects and analyzes consumer data from every touchpoint, including email, calls and transactions. Armed with this data on new and existing customers, she intelligently manages customer relationships.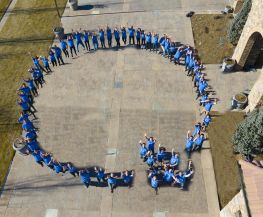 Quantum Metric's Digital Intelligence Platform gives cross-functional teams real-time, out-of-the-box insights to easily and proactively identify, prioritize and act, so you can maximize the business impact of your web and native apps. The platform's intelligent analysis enables modern enterprises to quickly deliver exceptional online experiences.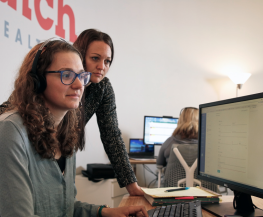 DispatchHealth is redesigning healthcare delivery. A rapidly scaling Denver, Colo., startup, we deliver patient-focused, high-quality medical care to the home through the power of technology, convenience and service.