Return-to-work program post parental leave, 20M-50M amount, 50M+ amount
3 Companies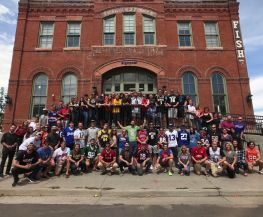 Signpost is a smart CRM that helps businesses to know, grow, and strengthen their local customer base. Mia automatically collects and analyzes consumer data from every touchpoint, including email, calls and transactions. Armed with this data on new and existing customers, she intelligently manages customer relationships.

We have emerged as one of the fastest growing companies on the planet. We have a truly disruptive technology with a seemingly infinite market opportunity. As the first data warehouse built from the ground up for the cloud, our biggest advocates are the customers that we enable to efficiently leverage data to dramatically improve business outcomes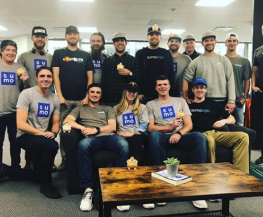 The world's leading platform for cloud-native machine data analytics! More than 2,000 enterprises around the world rely on Sumo Logic to collaborate, develop, operate, and secure their applications at cloud scale. Sumo Logic is a secure, cloud-native, machine data analytics service, delivering real-time, continuous intelligence.