Documented equal pay policy, Team workouts, 20M-50M amount
3 Companies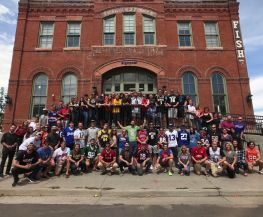 Signpost is a smart CRM that helps businesses to know, grow, and strengthen their local customer base. Mia automatically collects and analyzes consumer data from every touchpoint, including email, calls and transactions. Armed with this data on new and existing customers, she intelligently manages customer relationships.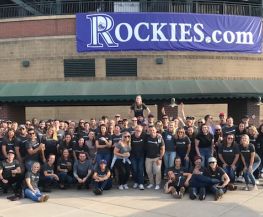 Big Data • Marketing Tech
GutCheck is a global, online agile market research solution that enables our clients to get quick consumer reads to address business questions, whenever they need to be answered. Whether it's scheduled research or an un-planned question, our flexible quantitative and qualitative platform enables us to instantly recruit your target audience.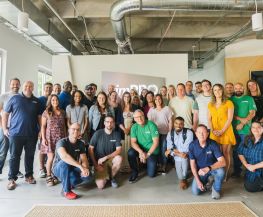 simPRO provides industry leading business management cloud (SaaS) solutions for the trades contractors (electricians, plumbers, HVAC, Security, etc.). We are an established & successful Australian software company that established our operations (May 2017) in the United States where we anticipate many years of rapid growth with our new HQ in CO.