Volunteer in local community, 20M-50M amount
2 Companies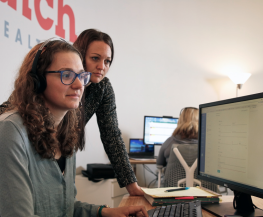 DispatchHealth is redesigning healthcare delivery. A rapidly scaling Denver, Colo., startup, we deliver patient-focused, high-quality medical care to the home through the power of technology, convenience and service.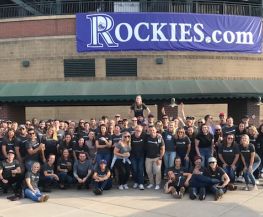 Big Data • Marketing Tech
GutCheck is a global, online agile market research solution that enables our clients to get quick consumer reads to address business questions, whenever they need to be answered. Whether it's scheduled research or an un-planned question, our flexible quantitative and qualitative platform enables us to instantly recruit your target audience.