1M-5M amount, 51 - 200 employees
3 Companies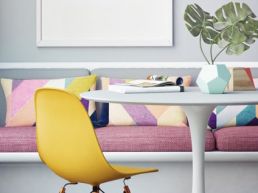 Pana is the first corporate travel platform exclusively for world-class guest trips, including on-site interviews, customer visits, internships and more.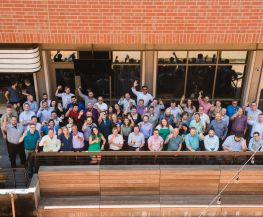 Greystone Technology is a managed service provided who serves the front range of Colorado. We offer managed IT, tech support, and web development services. We believe technology needs to be comprehensible. It's not just the serves, the applications, the processes, and websites, that make business technology work. It's all of us working together!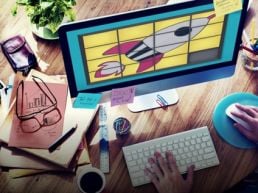 Marketing Tech • Software
Selling Simplified provides B2B Demand Generation services and tools to drive your growth and build deeper engagement, from hello to happy customer. Turn on demandcentr, the industry's first instant on, always on, DIFM marketing platform as a service to effortlessly build the ultimate audience engine of engagement-ready buyers for your business.
Greenwood Village
Location