Some Meals Provided, Artificial Intelligence, 1M-5M amount
3 Companies

Artificial Intelligence • Software
Stream (https://getstream.io/) is an API for building, scaling and personalizing feeds. Stream was founded in the Netherlands before joining the prestigious Techstars accelerator. After attending Techstars in 2015, Stream raised $4.75M and now has offices in both Amsterdam and Boulder, Colorado.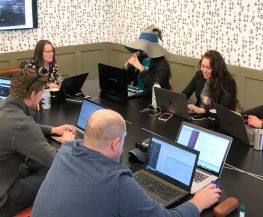 Artificial Intelligence • Big Data
Koverse helps our customers use diverse data to deliver meaningful value. Venture-backed and profitable, Koverse delivers scalable, secure, and high-performing solutions for global industry leaders. Join us and collaborate with team members who have designed and developed some of the most complex big data systems in the world.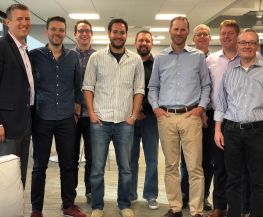 Artificial Intelligence • Big Data
Nodin is focused on the practical application of artificial intelligence to automate the delivery of business insight. Nodin's platform doesn't simply tell you what is happening with your business, it tells you why it is happening and gives you guidance to help you decide what to do next.