Greentech, 1M-5M amount
2 Companies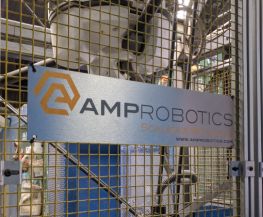 AMP Robotics creates robotic systems for recycling. Throughout the world, recycling operations are dependent on manual labor to sort material. This work is costly, with high turnover and high rates of injury. AMP robots take over the dull, dirty, and dangerous work, to improve the safety, quality, and efficiency of recycling.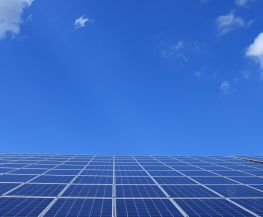 Artificial Intelligence • Greentech
Backed by Techstars, Nikola Power is a clean technology company that builds control software for energy systems utilizing a combination of large scale batteries, solar, and grid power.