Social Impact, 1M-5M amount
3 Companies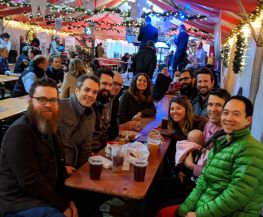 Parsyl is a supply chain data platform that helps shippers and insurers understand the quality conditions of sensitive and perishable products as they move through the supply chain. In 2017, Parsyl was chosen by Gavi as a "Pacesetter," the top award given to new technologies that have the potential to significantly improve global vaccine delivery.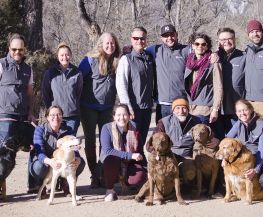 PAIRIN is a social enterprise company whose mission is to make education relevant and hiring equitable. The PAIRIN team believes that by providing the right data, tools and resources, we can remove the barriers that prevent people and organizations from reaching maximum effectiveness.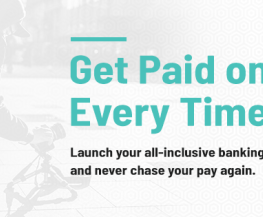 Joust is an all-inclusive banking toolkit to help freelancers and entrepreneurs run their businesses. Our primary features include: FDIC-insured bank account, merchant account, incorporating your business, invoicing and real-time payments processing, invoice assurance, and account analytics.