Company Equity, Mean gender pay gap below 10%, 1M-5M amount, 1 - 10 employees
3 Companies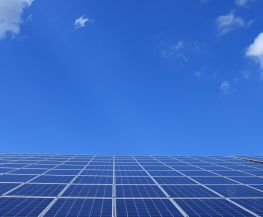 Artificial Intelligence • Greentech
Backed by Techstars, Nikola Power is a clean technology company that builds control software for energy systems utilizing a combination of large scale batteries, solar, and grid power.

Information Technology • Real Estate
Upsuite is where teams go to find coworking space. For businesses looking to accelerate their search for the perfect coworking office, Upsuite takes the guesswork out of finding the perfect fit office for their business. Upsuite currently operates in Denver, Boulder, and Toronto, and is opening markets in Chicago, Vancouver, Seattle, and more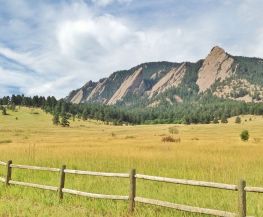 Brands need substantial capital and marketing to sustain growth. Individuals lack good ways to use their capital, connections, and time to earn money. What if they could work together? Kickfurther connects brands with individuals who can finance their inventory in exchange for clear profit opportunities.