Mean gender pay gap below 10%, 1M-5M amount, 20M-50M amount
3 Companies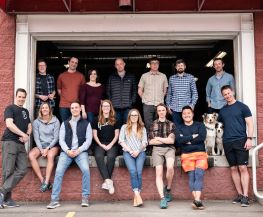 TrueCoach builds software that helps fitness professionals plan, deliver, and track their clients' training online. We've helped thousands of personal trainers in over 30 countries provide individualized programming to their clients and grow their coaching businesses.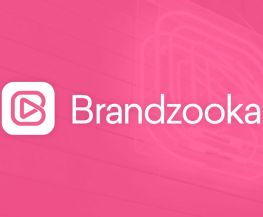 Brandzooka is the new standard in TV & digital advertising. We're on a mission to put your content on primetime TV and the world's best sites. You may call it revolutionary. We're purpose-built to fully democratize and disrupt the media-industrial complex and with 50,000 advertisers across 110 countries, we're on the road to do just that.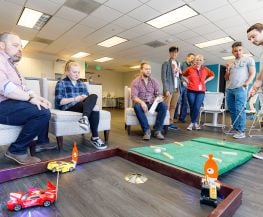 Artificial Intelligence • Healthtech
Recondo's AI-powered SaaS platform helps healthcare providers improve financial performance and deliver a better patient experience. Leveraging purpose-built AI via robotic process automation, machine learning, and natural language processing, Recondo delivers industry-leading automated, accurate, and actionable financial clarity to revenue cycle.