Return-to-work program post parental leave, 1M-5M amount, 20M-50M amount
3 Companies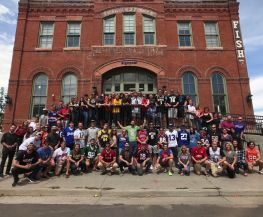 Signpost is a smart CRM that helps businesses to know, grow, and strengthen their local customer base. Mia automatically collects and analyzes consumer data from every touchpoint, including email, calls and transactions. Armed with this data on new and existing customers, she intelligently manages customer relationships.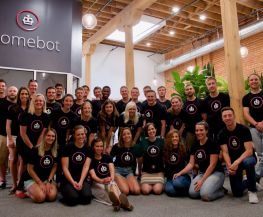 Imagine online marketing from your loan officer or realtor that doesn't suck. Homebot is an automated marketing service for mortgage lenders and real estate companies that delivers 5X conversion rates by empowering consumers with an intelligent "wealth building" portal for their home. We're also a recent graduate of the 500 Startups accelerator!...

Maxwell is reinventing how the $8.5T residential mortgage industry does business. Our SaaS platform empowers mortgage lenders to intelligently automating their workflows and streamline team collaboration with homebuyers and realtors. Based in Denver, Maxwell is a proud Techstars-backed company.