Wellness Programs, 1M-5M amount
3 Companies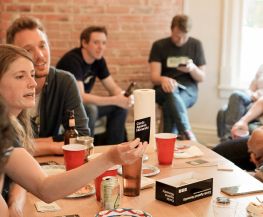 Bonusly is a fun, personal recognition and rewards program that enriches company culture and improves employee engagement. With Bonusly, everyone in the organization can publicly recognize everyone else by giving small bonuses that add up to meaningful rewards.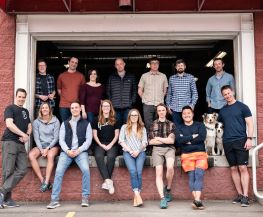 TrueCoach builds software that helps fitness professionals plan, deliver, and track their clients' training online. We've helped thousands of personal trainers in over 30 countries provide individualized programming to their clients and grow their coaching businesses.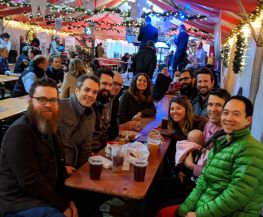 Parsyl is a supply chain data platform that helps shippers and insurers understand the quality conditions of sensitive and perishable products as they move through the supply chain. In 2017, Parsyl was chosen by Gavi as a "Pacesetter," the top award given to new technologies that have the potential to significantly improve global vaccine delivery.