Child Care Benefits, Family Medical Leave, 1M-5M amount
3 Companies

Maxwell is reinventing how the $8.5T residential mortgage industry does business. Our SaaS platform empowers mortgage lenders to intelligently automating their workflows and streamline team collaboration with homebuyers and realtors. Based in Denver, Maxwell is a proud Techstars-backed company.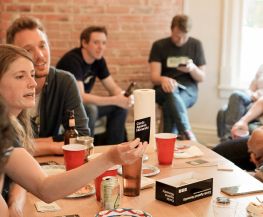 Bonusly is a fun, personal recognition and rewards program that enriches company culture and improves employee engagement. With Bonusly, everyone in the organization can publicly recognize everyone else by giving small bonuses that add up to meaningful rewards.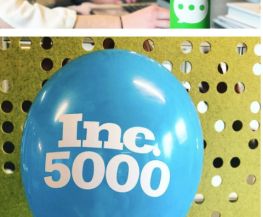 TextUs is an all-in-one conversation platform designed for sourcers; recruiters; realtors, inside sales professionals, really anyone looking to continue a conversation. With enhanced CRM and ATS integrations, faster response times, and a pretty slick UI; there's a reason why teams loving using TextUs.