Big Data, Cloud, Child Care Benefits, Stocked Kitchen, 1M-5M amount
3 Companies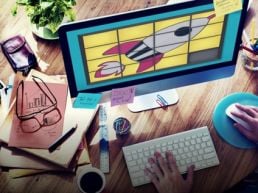 We help developers protect, manage, and segment sensitive cloud data using our data privacy framework. We make it easy to build applications that are private and secure by design. Customers embed application-layer encryption, per tenant customer managed keys / bring your own key (CMK/BYOK), and end-to-end data controls in order to comply with globa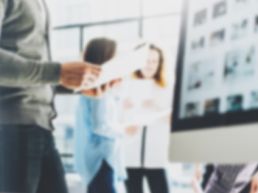 Cloud • Information Technology
Coalfire is the cybersecurity advisor that helps private and public sector organizations avert threats, close gaps, and effectively manage risk. By providing independent, tailored advice and services that span the cybersecurity lifecycle (Cyber Risk Services, Compliance Services, and Coalfire Labs).

Artificial Intelligence • Big Data
Nodin is focused on the practical application of artificial intelligence to automate the delivery of business insight. Nodin's platform doesn't simply tell you what is happening with your business, it tells you why it is happening and gives you guidance to help you decide what to do next.