Internet of Things, 1M-5M amount, 500K-1M amount
2 Companies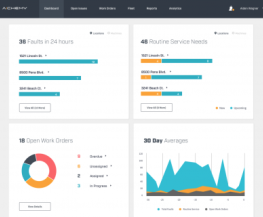 Artificial Intelligence • Internet of Things
What good is IoT data if you can't use it to be both proactive in your service and predict potential failures before they become emergencies? Alchemy IoT provides easy to use asset monitoring, machine learning and predictive maintenance regardless of sensor manufacturer or IoT aggregator.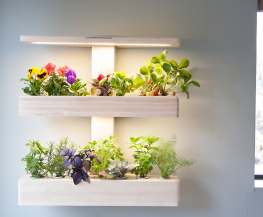 Internet of Things • Software
ēdn is a Boulder based, Techstars company and developer of an intelligent indoor garden. ēdn first product, the WallGarden is a stylish conversation piece that allows anyone, regardless of experience, to garden indoors, all year. Simply add water, insert a SeedPod, and ēdn's software takes care of the rest.