Digital Media, 1M-5M amount, 10M-20M amount
3 Companies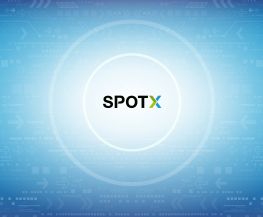 SpotX, an RTL Group company, is the leading video advertising platform unifying TV and digital video globally. Our solutions enable media owners to monetize content across all screens and streams while providing advertisers with direct access to premium inventory.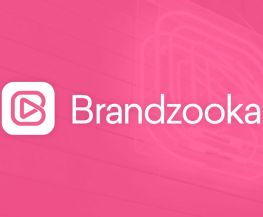 Brandzooka is the new standard in TV & digital advertising. We're on a mission to put your content on primetime TV and the world's best sites. You may call it revolutionary. We're purpose-built to fully democratize and disrupt the media-industrial complex and with 50,000 advertisers across 110 countries, we're on the road to do just that.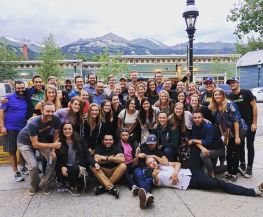 Choozle – Digital Advertising Made Easy®—provides a digital advertising software platform that leverages detailed consumer data to power programmatic advertising campaigns across display, video, mobile and other mediums—all from a single, intuitive interface.