Social Media, 1M-5M amount, 10M-20M amount
2 Companies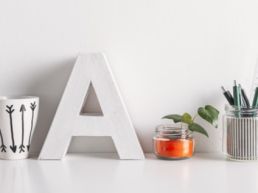 Radius (formerly Agentdesks) is the fastest growing mobile-first social network for Real Estate Agents where agents connect with each other locally to broadcast buyer needs and listings and nationally to exchange referrals. Radius is funded by NFX, Sierra Ventures, AngelPad, Cota Capital, Innospring, Kima Ventures and some notable angel...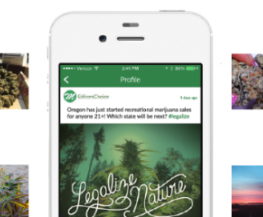 Blockchain • Social Media
MassRoots is one of the largest and most active social networks for the cannabis community with over 900,000 users, 170 million user-to-user interactions, and 500 actively posting dispensaries. People use MassRoots to find smoking buddies, share their cannabis experiences with like-minded friends, and stay connected with local dispensaries.