Company sponsored family events, 1M-5M amount, 10M-20M amount
3 Companies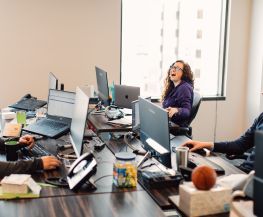 Enterprise Web • Software
Our team at Well Data Labs exists to serve our community of customers, business partners, and employees. We are always excited to meet new people who share our passion for building products that solve big problems. We hire people who are humble, driven, intellectually curious and passionate. If that sounds like you, we'd love to hear from you!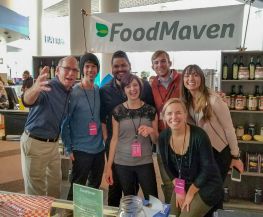 We capture and create a market for food lost in the system that's oversupplied, out-of-spec, or local food without effective access to market. We sell this food through an online marketplace to commercial kitchens and donates it to hunger-relief organizations to fulfill its mission of all food used with good purpose.
Colorado Springs
Location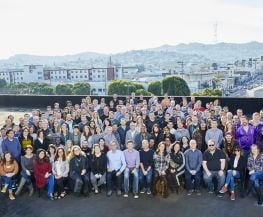 Several companies are quickly adopting subscription business models. Yet, recurring billing is extremely painful and complex for companies to manage internally. Our platform provides critical infrastructure, tools & business analytics to manage and scale recurring revenue and subscription billing operations while optimizing transaction processing.