Wellness Programs, 1M-5M amount, 10M-20M amount
3 Companies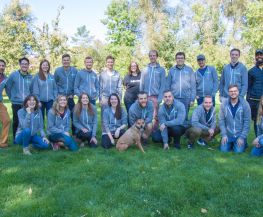 Bonusly is a fun, personal recognition and rewards program that enriches company culture and improves employee engagement. With Bonusly, everyone in the organization can publicly recognize everyone else by giving small bonuses that add up to meaningful rewards.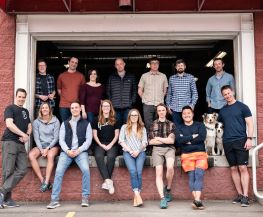 TrueCoach builds software that helps fitness professionals plan, deliver, and track their clients' training online. We've helped thousands of personal trainers in over 30 countries provide individualized programming to their clients and grow their coaching businesses.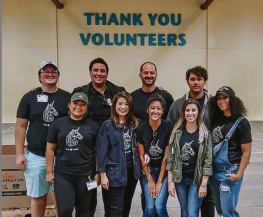 TicketGuardian was created to disrupt the live events industry by abolishing the status-quo "no refunds." TicketGuardian's technology and consumer-facing insurance products are helping provide platforms and organizers with CONTROL in order to improve their brands, drive additional revenue, improve the checkout flow and enhance fan engagement.