Blockchain, 10M-20M amount
2 Companies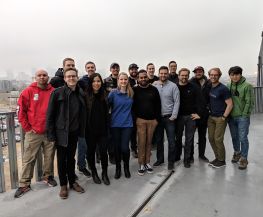 We believe that agency is evenly distributed, but access to financial infrastructure is not. In other words, for many people around the world, our current financial system is closed for business. We build products for our next financial system.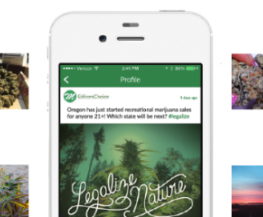 Blockchain • Social Media
MassRoots is one of the largest and most active social networks for the cannabis community with over 900,000 users, 170 million user-to-user interactions, and 500 actively posting dispensaries. People use MassRoots to find smoking buddies, share their cannabis experiences with like-minded friends, and stay connected with local dispensaries.