Node.js, Zend, Wellness Programs, Team based strategic planning, 10M-20M amount
3 Companies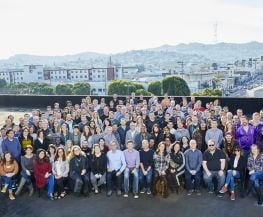 Several companies are quickly adopting subscription business models. Yet, recurring billing is extremely painful and complex for companies to manage internally. Our platform provides critical infrastructure, tools & business analytics to manage and scale recurring revenue and subscription billing operations while optimizing transaction processing.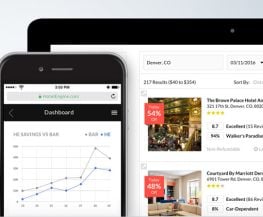 Hotel Engine provides hotel booking solutions designed for business travel. We offer unrivaled discounts and customer support—for both work and play. Our vast partner network, smart technology, and passionate people enable us to offer curated solutions on demand to meet every business need.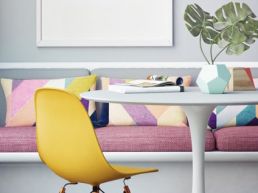 Pana is the first corporate travel platform exclusively for world-class guest trips, including on-site interviews, customer visits, internships and more.