Team owned deliverables, Restricted work hours, 10M-20M amount
3 Companies

Fivetran redefined the data pipeline. Shaped by the needs of analysts, our fully managed pipelines enable data-backed decisions company-wide by delivering ready-to-query data into your cloud warehouse. We're focused, transparent and trusted by businesses that embrace agile analytics.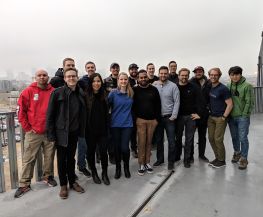 We believe that agency is evenly distributed, but access to financial infrastructure is not. In other words, for many people around the world, our current financial system is closed for business. We build products for our next financial system.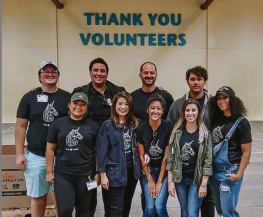 TicketGuardian was created to disrupt the live events industry by abolishing the status-quo "no refunds." TicketGuardian's technology and consumer-facing insurance products are helping provide platforms and organizers with CONTROL in order to improve their brands, drive additional revenue, improve the checkout flow and enhance fan engagement.