401(K) Matching, 10M-20M amount
3 Companies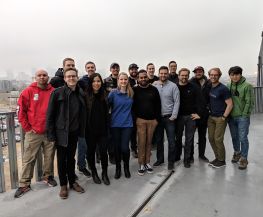 We believe that agency is evenly distributed, but access to financial infrastructure is not. In other words, for many people around the world, our current financial system is closed for business.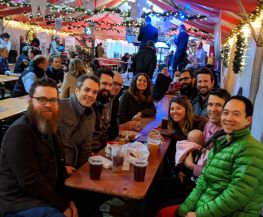 Parsyl is a supply chain data platform that helps shippers and insurers understand the quality conditions of sensitive and perishable products as they move through the supply chain. In 2017, Parsyl was chosen by Gavi as a "Pacesetter," the top award given to new technologies that have the potential to significantly improve global vaccine delivery.

Shaped by the real-world needs of data analysts, Fivetran technology is the smartest, fastest way to replicate your applications, databases, events and files into a high-performance cloud warehouse. Fivetran connectors deploy in minutes — so your data team can stop worrying about engineering and focus on driving insights.