Transportation, Robotics, 10M-20M amount, 20M-50M amount
3 Companies

CANVAS Technology is a robotics company on a mission to provide end-to-end autonomous delivery of goods. We're creating safe and powerful autonomous technology that can power both indoor and outdoor driving.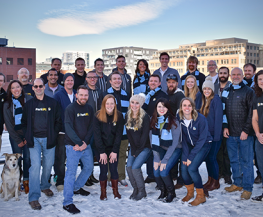 ParkiFi is revolutionizing the world of parking with data. Whether in parking garages, surface lots or municipal parking, we use smart sensors to track occupancy and data across parking spaces to gain valuable insights on trends and patterns. Check out our website at parkifi.com/careers to learn more about our culture, values, & current openings!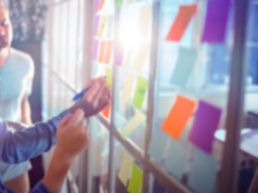 We eat, sleep, breathe, and build robots. Our vision is a world where personal robots -- useful, helpful, and friendly -- are in every home and office. To bring our vision to life, we're bringing together the best in the field to Boulder, Colorado where we'll dive into one of the most intensive and rewarding missions we've ever been a part of.