AngularJS, 10M-20M amount, 20M-50M amount
3 Companies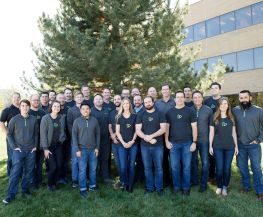 PlayerLync is a modern learning software that integrates mobility, digital forms, content distribution, and daily performance management into a single solution that helps operational teams deliver exceptional customer experiences. PlayerLync is transforming the way companies manage their learning and operational performance.
Greenwood Village
Location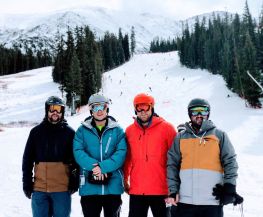 Our world is built by individuals who work every day in the trenches of harsh environments to ensure top-notch craftsmanship of world-class infrastructure for our commutes, our communities, and our cities. At Assignar,our mission is to be the platform that enables construction contractors to build more.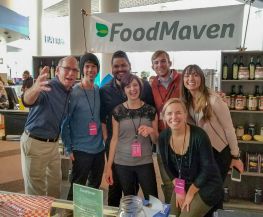 We capture and create a market for food lost in the system that's oversupplied, out-of-spec, or local food without effective access to market. We sell this food through an online marketplace to commercial kitchens and donates it to hunger-relief organizations to fulfill its mission of all food used with good purpose.
Colorado Springs
Location