Performance Bonus, 1-100K amount, 10M-20M amount
3 Companies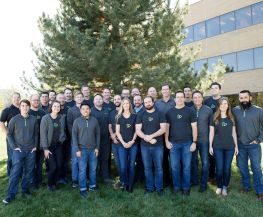 PlayerLync is a modern learning software that integrates mobility, digital forms, content distribution, and daily performance management into a single solution that helps operational teams deliver exceptional customer experiences. PlayerLync is transforming the way companies manage their learning and operational performance.
Greenwood Village
Location

CANVAS Technology is a robotics company on a mission to provide end-to-end autonomous delivery of goods. We're creating safe and powerful autonomous technology that can power both indoor and outdoor driving.

Professional Services • Security
LARES is a vendor-independent security consulting firm that helps companies secure electronic, physical, intellectual and financial assets through a unique blend of assessment, testing, and coaching. We are committed to identifying the key assets of your unique business and creating a customized strategy to protect you in today's volatile market.