Unemployment in Colorado may be at its highest point since 2015, but at just 3.7 percent, it continues to hover below the already-low national rate. This is a boon to the local economy, but for the many fast-growing businesses aiming to find and recruit great talent in Colorado, it poses a serious challenge.
Even with generous perks and benefits and inspiring company cultures, businesses are struggling now more than ever to compete when it comes to hiring. But as with countless other problems, tech offers a solution — and Colorado companies are leading the way.
Here's a look at seven local businesses that are leveraging technology and data to help companies recruit smarter, faster and more successfully.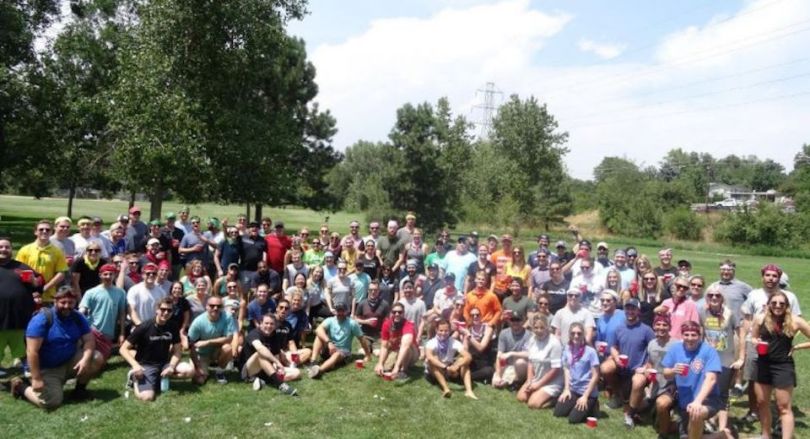 Built specifically for the service industry's hourly workforce, talentReef's "social-mobile" software platform offers a suite of tools for recruiting, hiring, onboarding, training and employee engagement. The company puts an emphasis on the importance of a comprehensive social recruitment strategy — things like employee referral programs and tools for creating content and careers pages — as well as a mobile-friendly application process. Founded in 2008, the company currently works with brands like Denver-based subscription food service Snap Kitchen and the Flynn Restaurant Group, a major franchisee of brands like Arby's, Panera Bread and Taco Bell.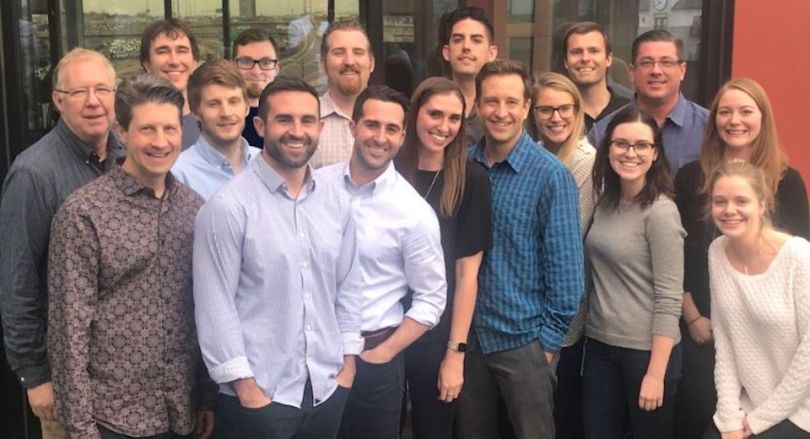 If hiring talent is a challenge, doing it at a moment's notice can seem impossible. GigSmart aims to help with a mobile app that allows businesses, charities and individuals with urgent paid and volunteer labor needs to find people with the right skills and availability in mere minutes. Requesters can browse through a database of workers, post gigs and pay people for their work directly through the app. For workers, it's as easy as building a profile that lists their skills, pay rates and the types of gigs they're looking for and then selecting jobs that pique their interest. Once matched, workers can get started right away — sometimes even from their own homes.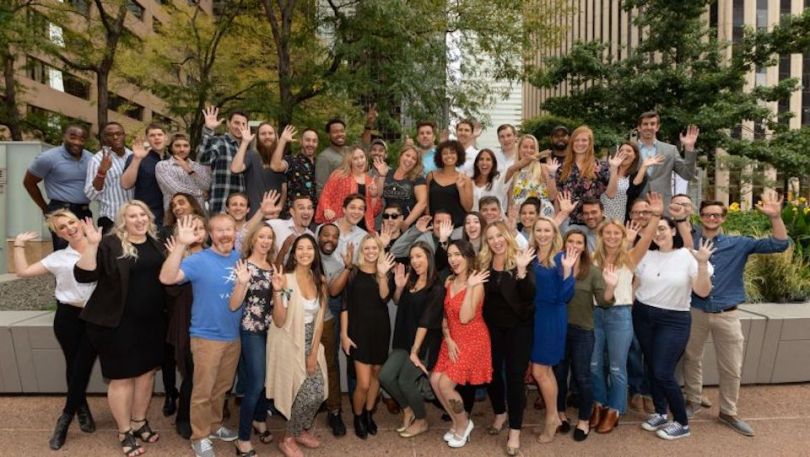 Vangst takes a different spin on on-demand recruitment tech, focusing its efforts on the rapidly growing cannabis industry. The recently launched platform, which currently serves businesses in Colorado and California, connects employers looking to fill temporary positions — such as trimming, harvesting or budtending — with vetted job seekers looking for temporary gigs. The company landed $10 million in Series A funding back in January and aims to expand its platform to 10 additional states as well as Canada by the end of 2020.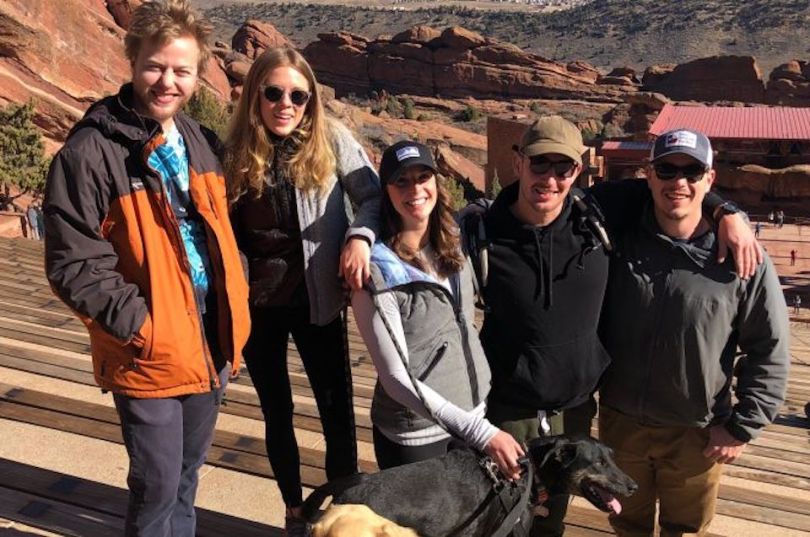 As its name suggests, Localwise is all about connecting local people with jobs at local businesses. Its platform leverages the power of trusted relationships to help job seekers and recruiters find meaningful connections between the people already working for a business and those looking to join the team, allowing everyone to find better matches and make better decisions about their careers. The company's job board spans a wide range of industries — from animal care to food services to education — and provides a fast, transparent and community-driven way to recruit.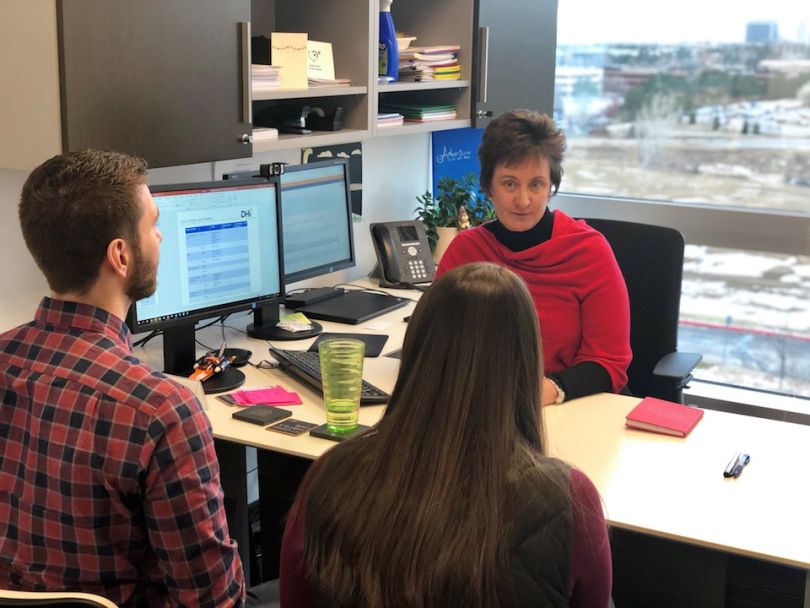 Many people work hard to become experts in their fields and fine-tune skills that can help them stand out from their peers, and while those people are highly coveted by businesses, they can often be tough to find. DHI Group's data-driven approach to hiring helps ensure that the right professionals get connected with the right opportunities, streamlining the recruiting process and creating better matches for specialized roles. Whether a business is looking for a senior Hadoop developer or a security-cleared geospatial analyst, DHI Group unlocks the insights needed to make the right decision about who to hire.
Building a strong team is like tending a garden, and Greenhouse aims to help that garden grow. The company is on a mission to make businesses great at hiring and does so through a suite of cloud tools that encompass the entire hiring journey. More than an applicant tracking system, Greenhouse's platform helps businesses build culture, create more diverse and inclusive teams, and ensure positive experiences throughout the application and onboarding processes.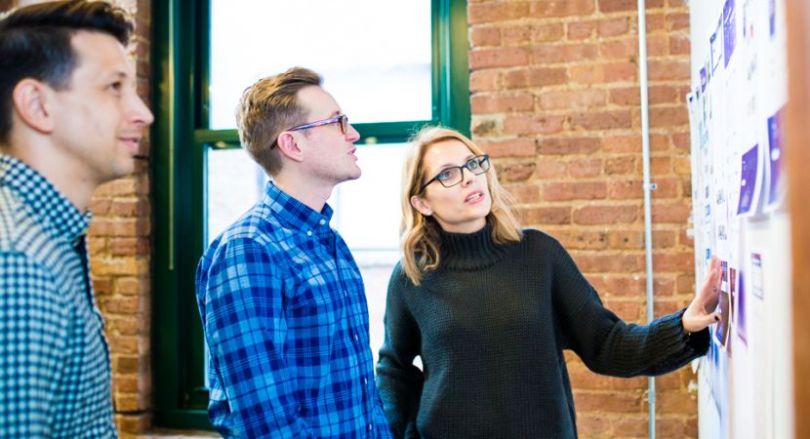 Shameless plug aside, we're passionate about two things at Built In, tech and talent — and nothing makes us happier than bringing the two together. If you're reading this, you're already familiar with the great content we produce. But behind all that is a platform that empowers people to find jobs they're passionate about in cities they love — all while helping local businesses share meaningful stories. Ready to join the community? Check out our job board, learn more about upcoming networking and hiring events, or browse our guides by job type and industry.