Colorado is an ideal setting for athletes and outdoor enthusiasts. The state boasts perfect terrain for a variety of sporting activities as well as sky-high elevation, making it a popular training destination for athletes. In addition to droves of active people, Colorado has active companies, born out of passions for sports and athletics. And whether they're well established or brand new, these seven sports companies and startups are calling Colorado home.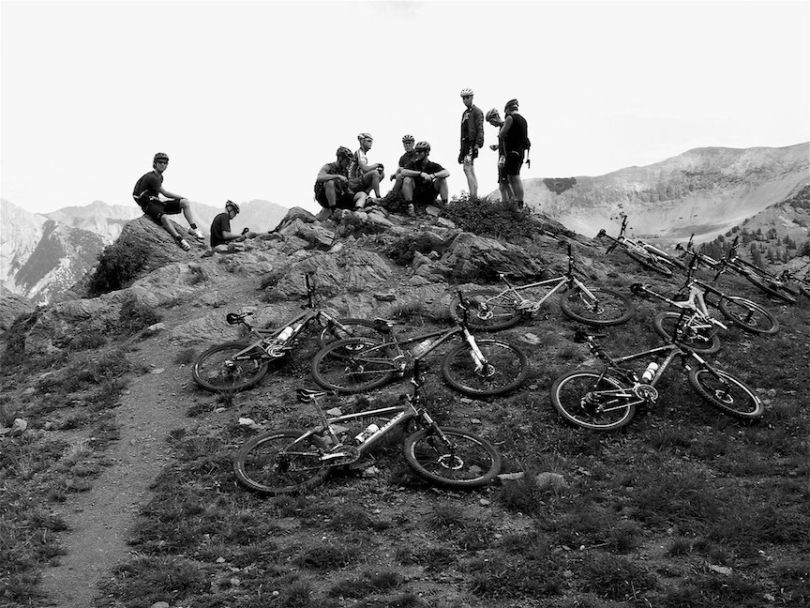 Founded: 2006
Location: Boulder
What they do: The Pro's Closet is the largest source for pre-owned cycling gear. From accessories and parts to complete bikes, the online destination enables cyclists of all experiences to buy, trade or sell high-quality gear. With an informative blog and both an online and on-site bicycle museum, The Pro's Closet is all about the love of cycling.

Founded: 2000
Location: Colorado Springs
What they do: USADA is the U.S. Anti-Doping Agency, preserving clean competition in U.S. Olympic, Paralympic, Pan American and Parapan American Sport. Going beyond testing, the agency focuses largely on providing drug reference resources and athlete education in drug abuse prevention.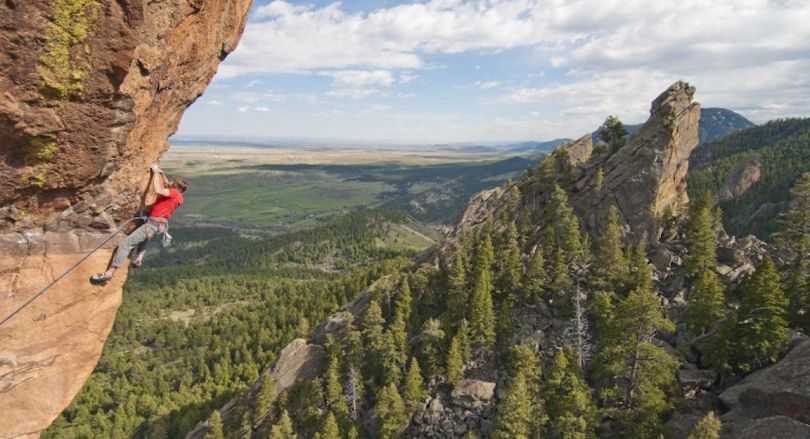 Founded: 1991
Location: Boulder
What they do: Access Fund represents rock climbers and the conservation of climbing areas around the country. Between private land being developed, environmental degradation from overuse and public land regulations, access to climbing areas is shrinking. AccessFund advocates for the interests of both climbers and the land through education, local support, landowner support, conservation and land protection.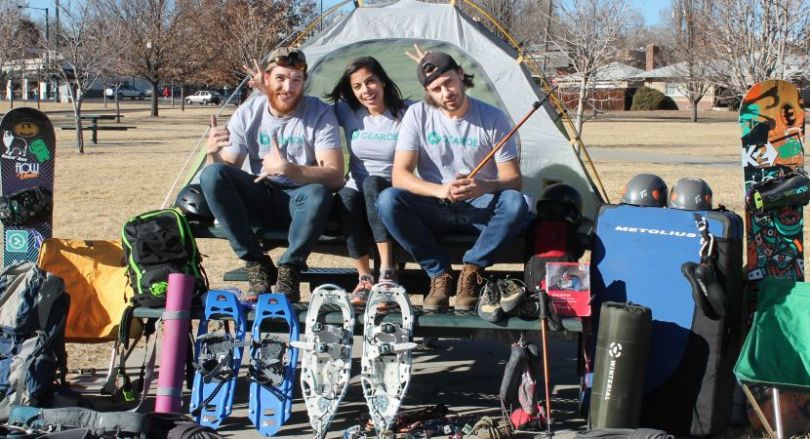 Founded: 2016
Location: Denver
What they do: Gearo is a marketplace for outdoor gear rentals and purchases. From paddleboards and snowshoes to fishing poles and camping basics, the online destination enables users to view and compare merchandise all in one place. In addition to serving outdoor enthusiasts, the booking platform helps gear shops grow their businesses, putting their products in front of new customers.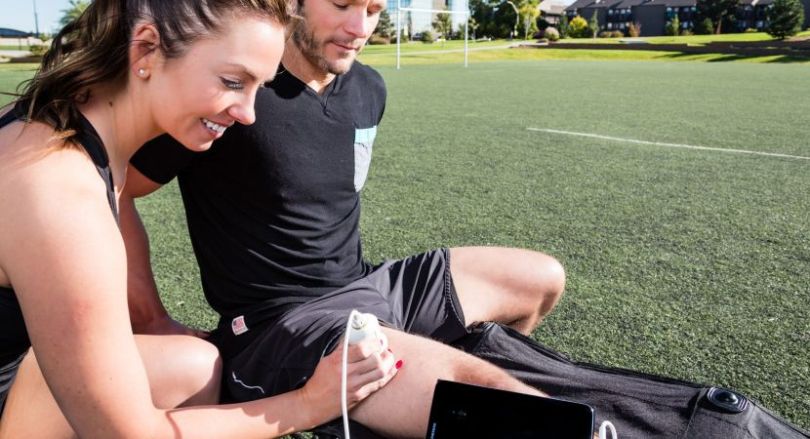 Founded: 2011
Location: Glendale
What they do: MuscleSound is a cloud-based system using ultrasound technology to look within and assess the health of muscles. The device is non-invasive, portable and safe, making it popular with sports medicine, physical therapy and fitness centers.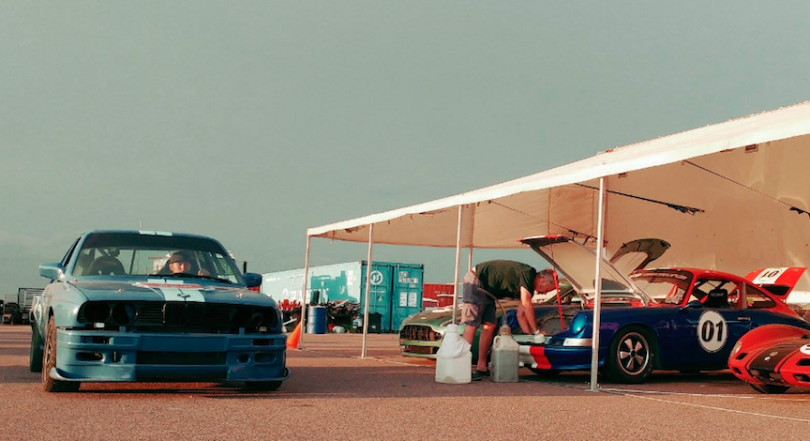 Founded: 2016
Location: Longmont
What they do: Sweet Spot Racing is a matchmaker for the motorsports industry, connecting drivers with cars, teams and even education. Built by car and race enthusiasts, Sweet Spot helps new racers join the community and provides cars with new drivers and a new life on the track. The platform also drives more people to racing events including drivers, volunteers and fans.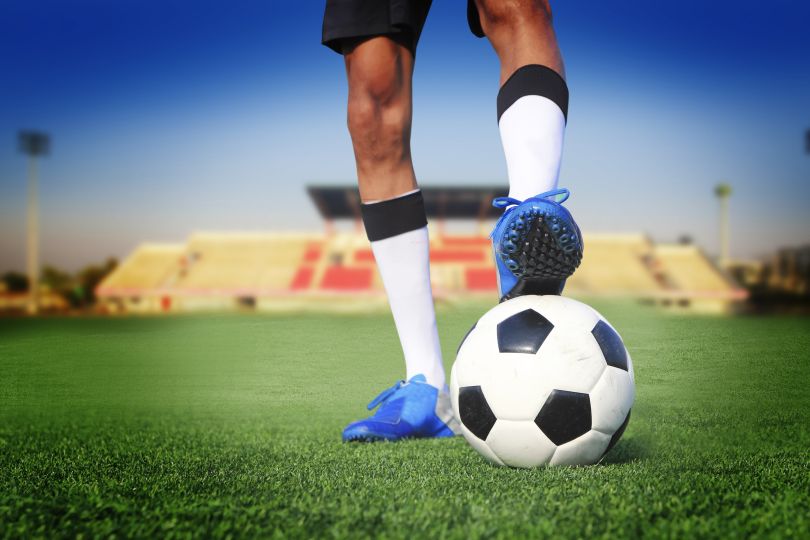 Founded: 2013
Location: Denver
What they do: TopYa is a virtual coaching application featuring an extensive skill library full of how-to videos. Youth athletes can learn new skills by watching coaching videos and uploading their own attempts, receiving feedback and tips for improvement. The platform boasts team packages, contests and fundraising features, helping individual athletes, teams and clubs learn new skills, gain new members and raise money.