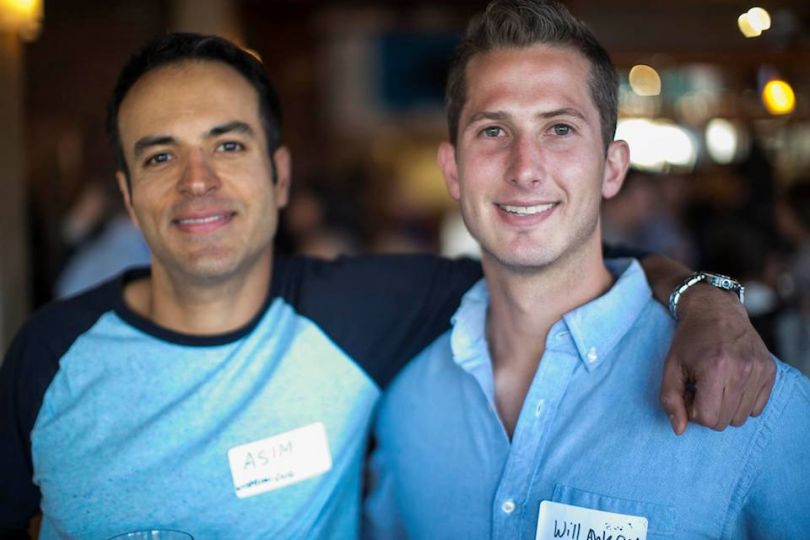 Every week, we dig through our events calendar and hand-select five events worth checking out. This week is action-packed and full of great opportunities to mingle and dive deeper into unique subjects. Sound like fun? Here's what's happening this week in Colorado tech.
Built In Brews at Zoom, March 15 at 5:30 p.m.
Join us at Zoom Video Communications' new office for Colorado's first Built In Brews of 2018! You'll get to learn more about the Zoom team — and the roles they're hiring for — while networking and enjoying food and drinks with your fellow techies.
Sell More — and Sell More Easily. An Intro to the Sandler Sales Methodology, March 12 at 5:30 p.m.
Join local sales guru Dan Levitt as he gives an overview of the lauded Sandler Sales methodology. He'll share an introduction to the process and then dive into some of the roadblocks salespeople face, why they happen and how you can overcome them in order to sell more  — and sell more easily.
Founder Institute Denver Demo Day: Watch Promising Startups Pitch Onstage, March 13 at 5 p.m.
One of the best things about our local startup community is seeing new businesses emerge and showing them the support from day one. The event will give seven early-stage startups — and soon-to-be Founder Institute grads — the chance to pitch their businesses to the public.
Philip Rau, Sr. Designer at Markit Digital: What Design Can Learn From Psychology, March 14 at 6:30 p.m.
Understanding what drives users can — and should — inform the way we design the user experience. How do we think? How do we use technology? How do we recognize what's important? These are all questions senior designer Philip Rau will address in this seminar.
Code & Coffee at Capital One Cafe - Boulder, March 17 at 10 a.m.
Come build community while building software at the monthly Code & Coffee hosted by Girl Develop It. This event is informal, with no agenda other than to show up with a project, an open mind and the desire to teach and/or learn from fellow Colorado developers.