The startup life is a demanding one. Any local tech employee can attest to the fact that building a business from the ground up ain't easy and requires enormous effort from every single person on the team. But too much work and too little play can lead to high turnover and bad morale — two things that can doom any business to failure.
Many startups offer unlimited paid time off as a way to give back to employees and prevent burnout. Some have criticized such policies, claiming employees actually work harder and take less time off as a result. Yet the companies that not only offer unlimited PTO but encourage their employees to take advantage of it find their employees are happier, healthier and more engaged on the job.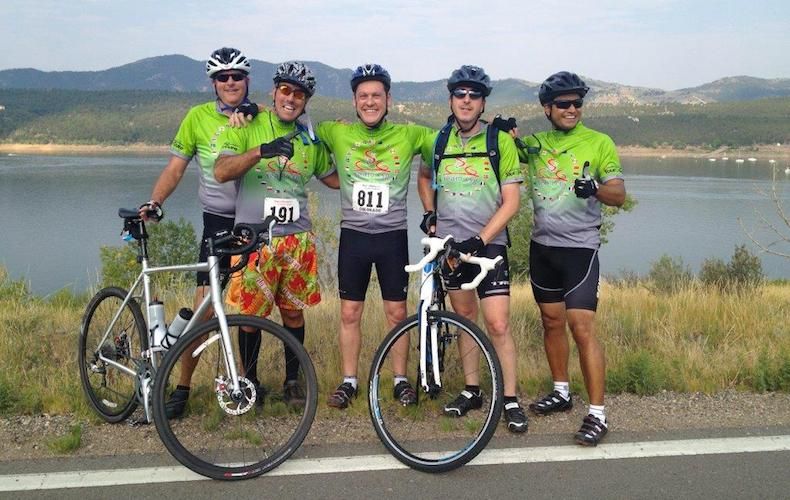 CSG International may not be a startup anymore, but the company understands the hard work that goes into supporting a global base of business customers. The business solutions company offers a range of services from data analytics to a digital commerce platform for clients like Verizon, Comcast, Virgin Media and AT&T. The company's progressive time off policy includes unlimited PTO, as well as 16 weeks of paid parental leave with additional adoption assistance, in order to give employees time to focus on family, travel or rejuvenate themselves.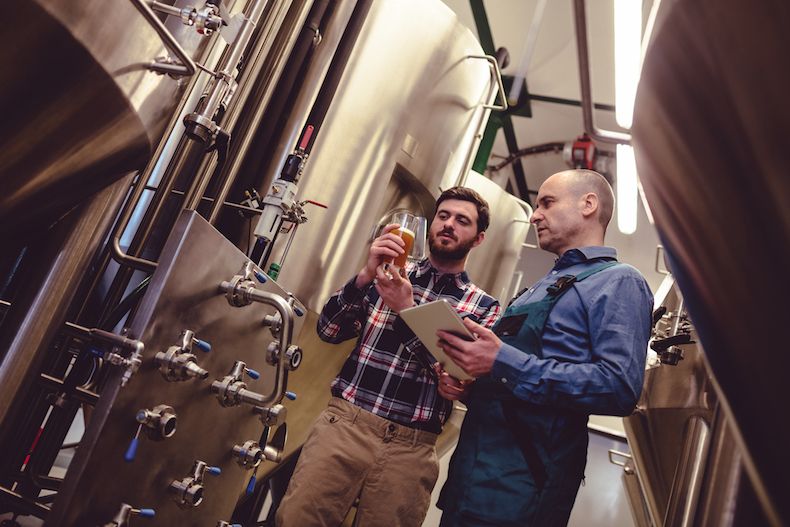 Born in 2008 from a need for affordable operations management software in the craft distillery industry, OpHouse Solutions delivers cloud software that helps craft brewers and distillers ensure product integrity, manage inventory, plan production and track costs. Not only does the company have a flexible work from home policy (and weekly beer, spirit or wine tastings!), but it also offers unlimited vacation time — which employees are encouraged to use.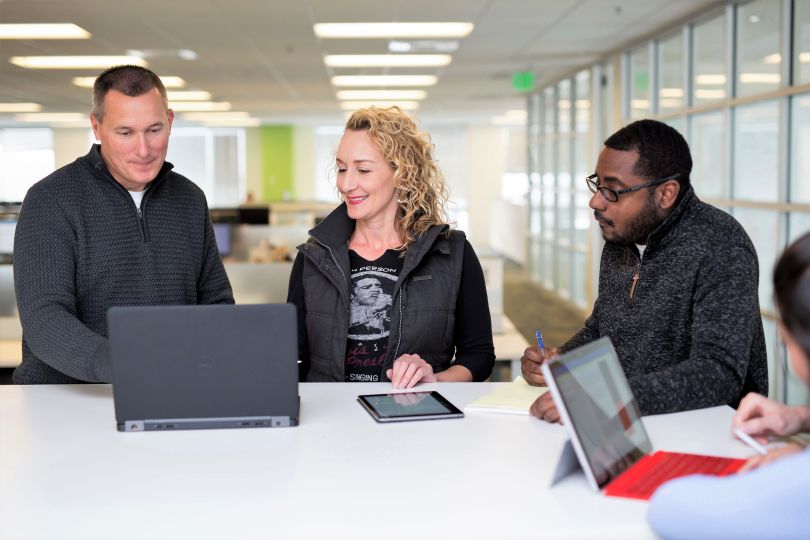 EMS Software helps enterprise-level businesses and educational facilities manage meeting, room and resource scheduling to improve organization and align workflows. The company has created a culture built on flexibility, accountability and trust. This manifests itself in perks like flexible work hours, remote work opportunities and, of course, unlimited and self-directed PTO.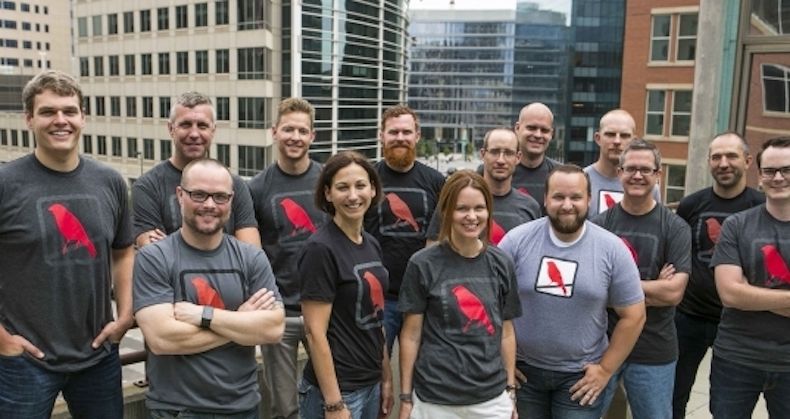 As a fast-growing cybersecurity startup, the work at Red Canary is never over. Securing the endpoints of businesses requires vigilant monitoring and both proactive and reactive threat management. With so much responsibility, it's important to find opportunities to unwind, relax and refresh — and the company offers perks to do just that. In addition to unlimited vacation time, the company offers fitness stipends, a membership to the Colorado Athletic Club and monthly professional massages.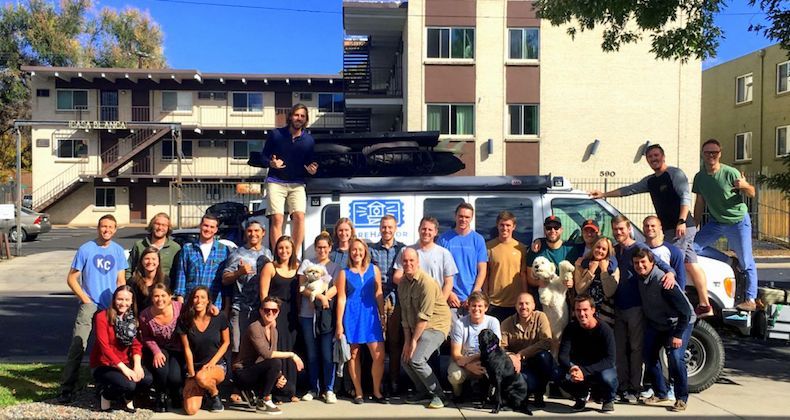 FareHarbor's SaaS platform helps tour and activity businesses manage their operations and bookings online. The startup was founded by two brothers who share a love for sailing — and thus, a love for adventure — so it's no surprise that the company encourages employees to take time away from the office as needed. Team members enjoy unlimited PTO, as well as casual, pet-friendly work environment that pays homage to the company's Hawaiian roots.