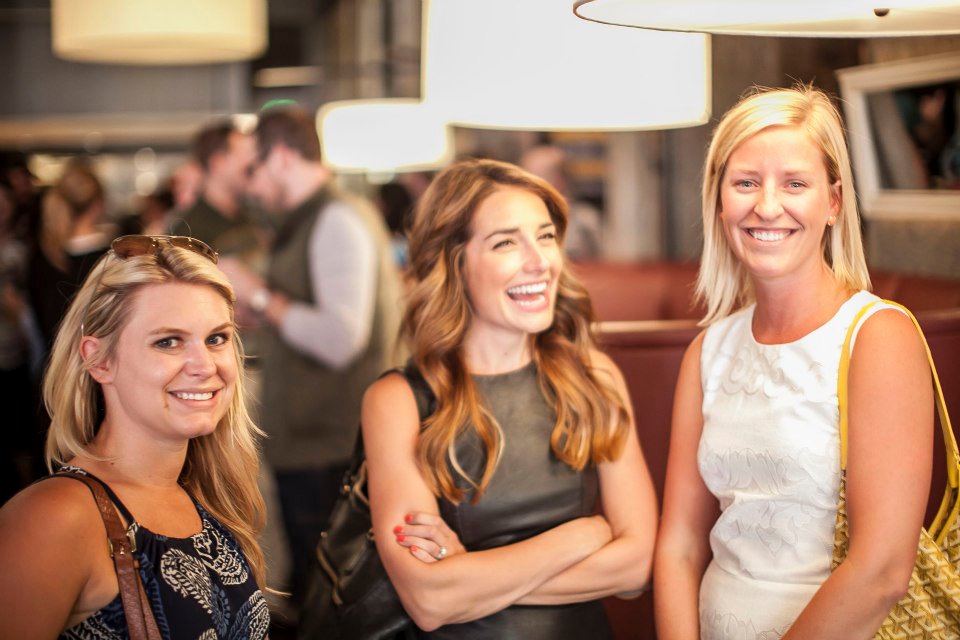 Every week, we dig through our events calendar and hand-select five events worth checking out. See what's happening this week in Colorado tech.
WordPress happiness hour at the Denver Library, October 10 at 6 p.m.
Got a WordPress project you're working on? Bring it on over to the Denver Library for a casual, interactive session that gives anyone — from developers to bloggers to business owners — the opportunity to ask questions and learn more about how to navigate and manipulate the WordPress dashboard.
New Tech Fort Collins, October 10 at 6 p.m.
Join the Fort Collins chapter of the New Tech meetup for an evening of networking, pitch practicing, beer and pizza. You'll have the chance to mingle with fellow FoCo techies and hear presentations from two local entrepreneurs.
Denver Java Users Group Lightning Talks, October 11 at 5:30 p.m.
This series of lightning talks from the Denver Java Users Group is your chance to get a download of the latest trends, challenges and projects incorporating Java and related technologies. This event will feature eight presentations covering a range of topics, as well as time for snacks, beer and networking.
A day in the life of a developer: Panel discussion and lunch, October 12 at 12 p.m.
Whether you're just launching a career in software development or you're thinking about it, this is your opportunity to get an inside look into the day-to-day life of a developer. Hear from a panel of local developers about the work they do, the rewards and challenges, the skills needed to succeed, and where to begin looking for work.
Kids Who Code workshop, October 14 at 10 a.m.
It's never too early to start nurturing a passion for technology. This workshop aims to teach kids ages 8-14 years the fundamentals of coding and how to build simple apps and games using MIT's Scratch program, as well as Ruby and Javascript for more experienced students.

View all of this week's events — or submit your own — on our events calendar.