From the highs of graduating college and getting a "real" job to the lows of really big breakups and repaying student loans, life as a twentysomething can be a bit of a rollercoaster.
It's only fitting, then, that some brave souls choose to up the ante, launching businesses of their own while they're in their twenties. It's the decade when we're expected to be the most carefree and independent — not to mention creative and willing to spend long hours on the hustle it takes to build a successful startup.
Here's a look at 17 tech leaders who entered the game early by starting impressive Colorado tech companies while still in their twenties.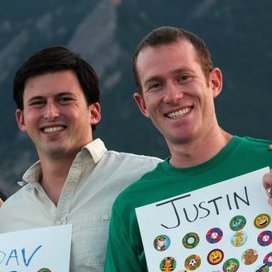 Yoav Lurie and Justin Segall
Lurie and Segall were good friends at Duke University, years before they founded Simple Energy in 2010. The company uses gamifacation to help consumers save energy — and save money on their energy bills. They were part of Techstars Boulder's 2011 cohort and were named to Inc.'s 30 under 30 list in 2012.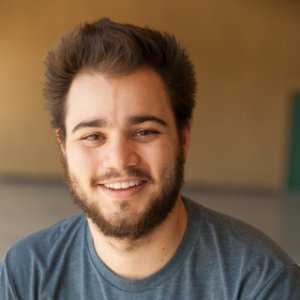 Alex Kronman
Kronman is the CEO and co-founder of Flytedesk, an automated ad buying platform designed to target young adults on college campuses. He started the company shortly after graduating from Colorado College in 2012 and led the team through Techstars Boulder's 2015 class. The company raised $1.5 million in April and counts brands like Trojan and L.L. Bean among their client base.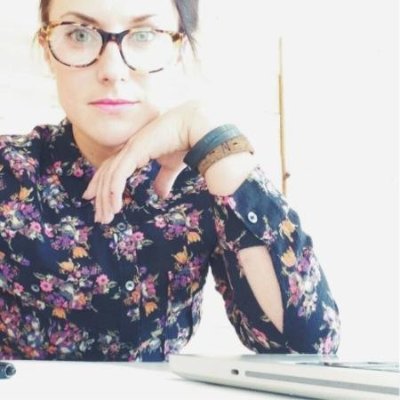 Katie Thurmes
Thurmes co-founded Artifact Uprising with her sister to find a way to get photos off our phones and into our lives. The company lets consumers print their digital photos on everything from calendars to wall art. The company was acquired by VSCO in early 2015.

Isaac Dietrich and Stewart Fortier
Dietrich and Fortier founded MassRoots, a social network dedicated to cannabis enthusiasts, in 2013. The platform has nearly a million users and a massive social media following. MassRoots became one of the first cannabis-centered tech companies to go public, trading under the ticker MSRT.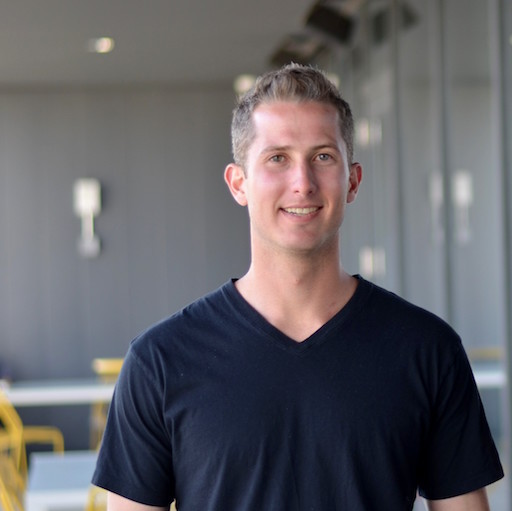 William Ahlering
Ahlering co-founded mimi in 2015 to help families find local assisted living care homes for their parents, grandparents or other family members in as little as 24 hours. The company is currently participating in the Boomtown accelerator's summer 2016 health session, which will demo on August 12th.

Josh Reeves, Edward Kim and Tomer London
Though based in San Francisco, Gusto has a sizeable presence in Denver and plans to grow even more. The payroll, benefits and HR company was founded in 2011 and has raised $161.1 million to date, including a $75 million Series B at the end of last year. Prior to founding Gusto, all three co-founders had co-founded other businesses, along with earning degrees from Stanford.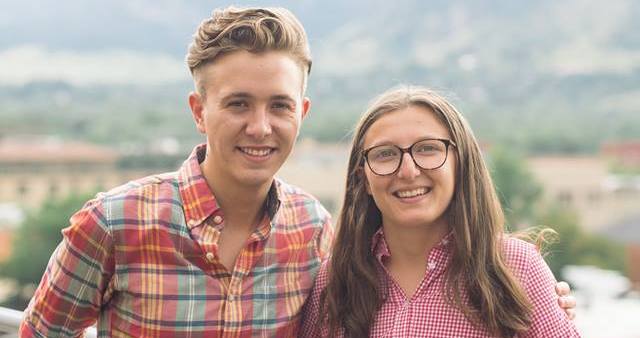 Devon Tivona and Lianne Haug
Tivona and Haug co-founded Pana while they were computer science students at the University of Colorado at Boulder. Prior iterations of the company earned the team a top spot at CU's New Venture Challenge and led them to join Techstars Boulder's 2014 cohort. Now, the travel concierge app combines AI and real people to provide customers stellar support in planning, booking and rescheduling their trips.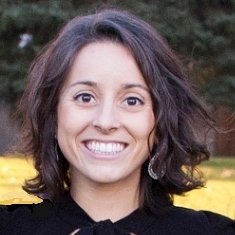 Jacqueline Ros
Ros was inspired to start Revolar after her sister was sexually assaulted. The wearable-tech device allows people to call for help whenever they may need it, sending an emergency alert with the wearer's location to a group of contacts they've identified. Revolar had a wildly successful Kickstarter campaign and has raised $3 million to date, with retail units recently popping onto shelves at Brookstone stores. The company participated in Techstars Boulder's 2015 cohort and is now participating in the accelerator's retail program in partnership with Target.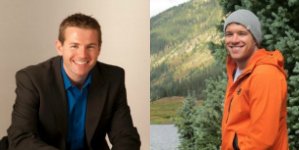 Kyle Granowski and Matthew Shifrin
Granowski and Shifrin co-founded Utivity in 2014 to help connect professionals of all backgrounds directly to consumers. Whether you want to learn to play guitar or you need a whitewater rafting guide, Utivity's the place to go. The company raised a $1.5 million seed round in 2015.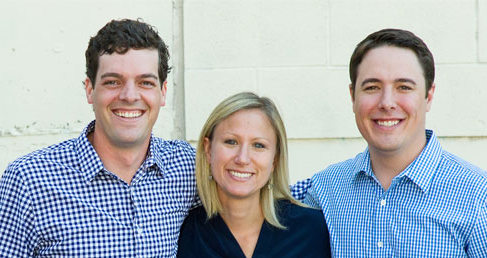 Joey Alfano and Matt Talbot
Along with Sam Holloway, Alfano and Talbott co-founded GoSpotCheck in 2010. Their web and mobile apps help sales reps who work in the field conduct surveys, gather data and provide accurate reports about store inventory, sales and more. The company went through Techstars Boulder's 2011 cohort and has raised nearly $8 million to date.
Photos via Facebook, LinkedIn and company websites.
Know of any other impressive twentysomething founders? We want to hear about them — email us or share their story on Twitter: @builtincolorado.