So you're looking to supercharge your career? These Colorado tech companies are going places, and you can go with them — they're all hiring. With amazing perks, interesting jobs and enviable company cultures, these 6 companies might just be worth betting your career on.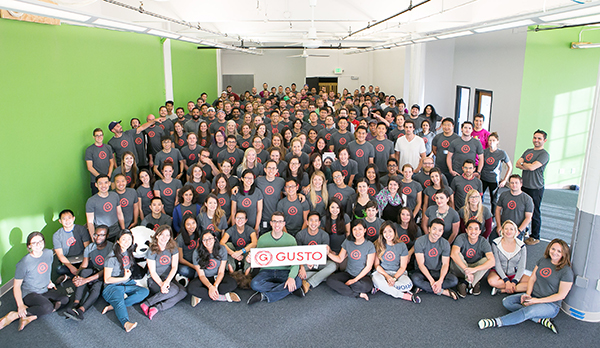 What they do: Gusto is reimagining, and personalizing, the way companies run their HR departments. 
Number of jobs open: 7
Coolest available job: Head of Learning and Development
Coolest perks: Gusto has probably the coolest perk we've ever seen a company offer. On every employee's first and fifth anniversaries they get a round-trip ticket to anywhere in the world. On their fifth anniversary, the employee also receives one free month of paid sabbatical. Talk about an amazing millennial retention strategy. 
Note from the boss: "The candidates we're looking to hire are genuinely passionate about our mission and eager to act as owners. When you find someone who shares your value system, is motivated to solve your problems, and has a skill set that can help the business succeed, then it's not just a great fit for you, it's also a great fit for them." - Josh Reeves, CEO and co-founder of Gusto
What they do: Personal Capital is digitizing your financial advisor. 
Number of jobs open: 3
Coolest available job: Financial Advisor 
Coolest perks: Good insurance, equity ownership, and a whole slew of career advancement opportunities.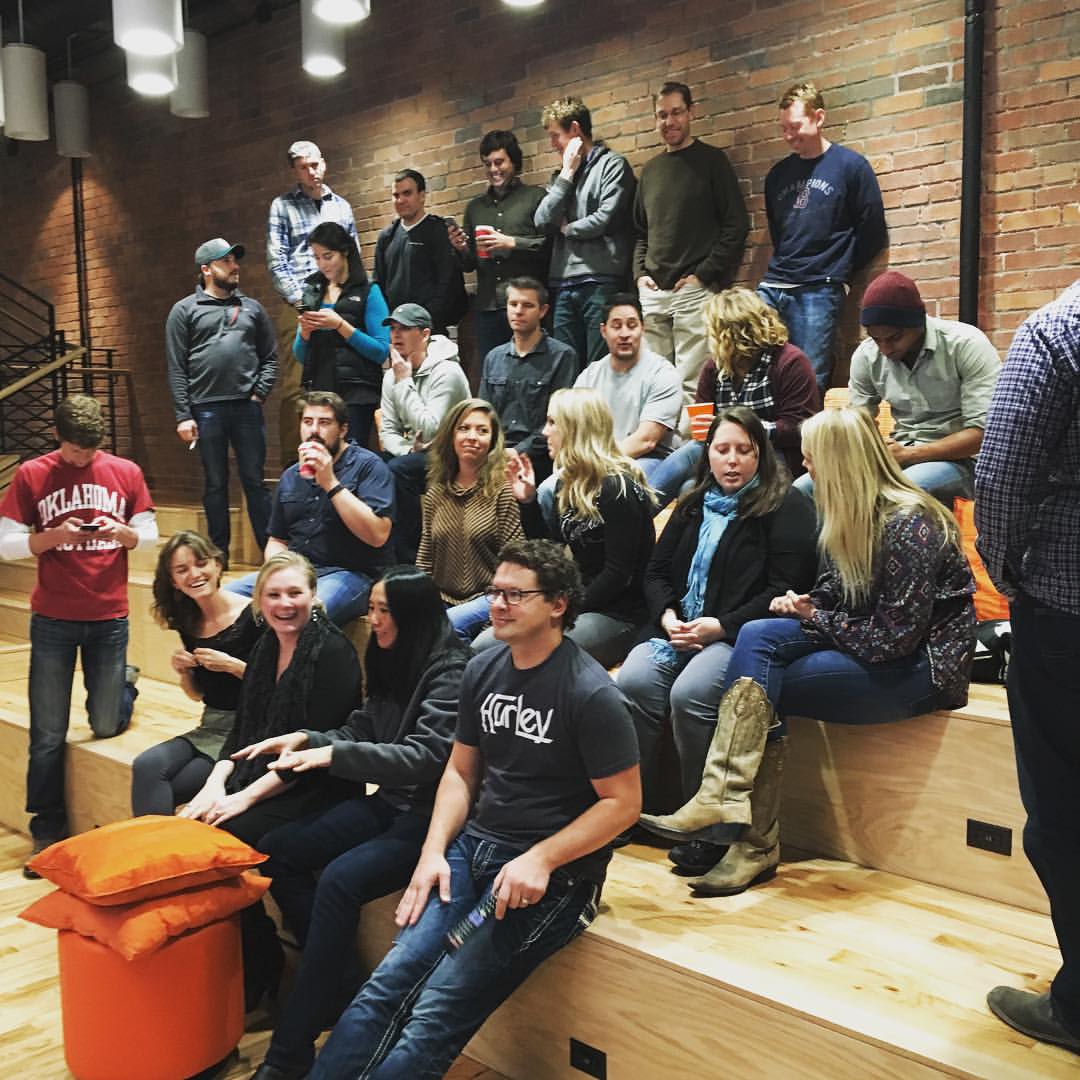 What they do: Wayin makes it easy for marketers see social trends and drive marketing results. 
Number of jobs open: 9
Coolest available job: Campaign Web Developer
Coolest perks: Medical, dental and vision insurance, 401k with employer match, and a discretionary vacation policy.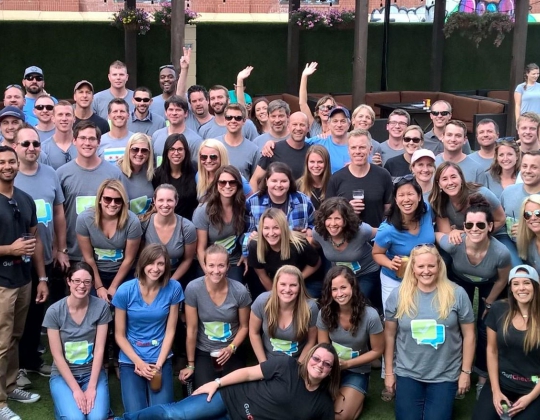 What they do: GutCheck helps brands get higher quality consumer feedback faster. Get it? They check company's gut instincts...
Number of jobs open: 6
Coolest available job: Account Development Representative 
Coolest perks: GutCheck has been named among Colorado's 'perk'iest companies. My personal favorites: 3 full weeks of paid time off every year and an amazing downtown office.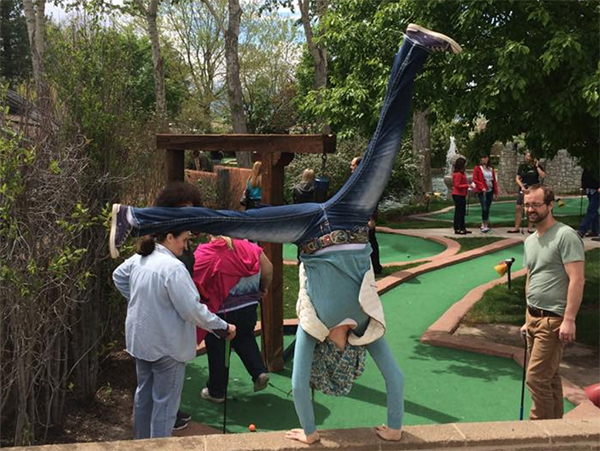 What they do: Envysion is a leading provider of software and video-based analytics. 
Number of jobs open: 15
Coolest available job: Project Manager 
Coolest perks: Besides having a super casual working environment and an enviable work/life balance as well as a flexible work schedule, the company is a fun place to work. There are monthly happy hours, weekly Beer:30 Fridays and a team dedicated to fun.
Note from the boss: "Candidates that we search for are those that have a hunger for knowledge, a passion for collaboration, and a mind for expansion. We look for the very best people that believe adding value to our clients is the top priority and get excited about disruptive technology. We thrive to be a world-class technology company situated right here in the heart of the Denver/Boulder area." - Cyndi Tauer, Director of Human Resources

What they do: Convercent makes software that helps companies navigate complex regulatory and ethical areas of business. 
Number of jobs open: 2
Coolest available job: Senior Web Developer
Coolest perks: Good insurance for you and your pet, cell phone reimbursement, unlimited PTO and 10 yearly holidays, paid maternity leave for 12 weeks and paid partner leave for 4 weeks. Then there's stuff like an in-house kegerator, office longboards, a super fancy espresso machine and an onsite shower. 
Note from the boss: "A company's team and a company's values need to be intrinsically linked. The team needs to live those values each and every day." – Patrick Quinlan, CEO
Note from the other boss: "There are very few opportunities in life where you get to walk in the door in the morning and know that the teams you are working with are at the top of their game, and through that we're making huge differences on a daily basis." – Philip Winterburn, Chief Product Officer